A "Rails to Trails" Path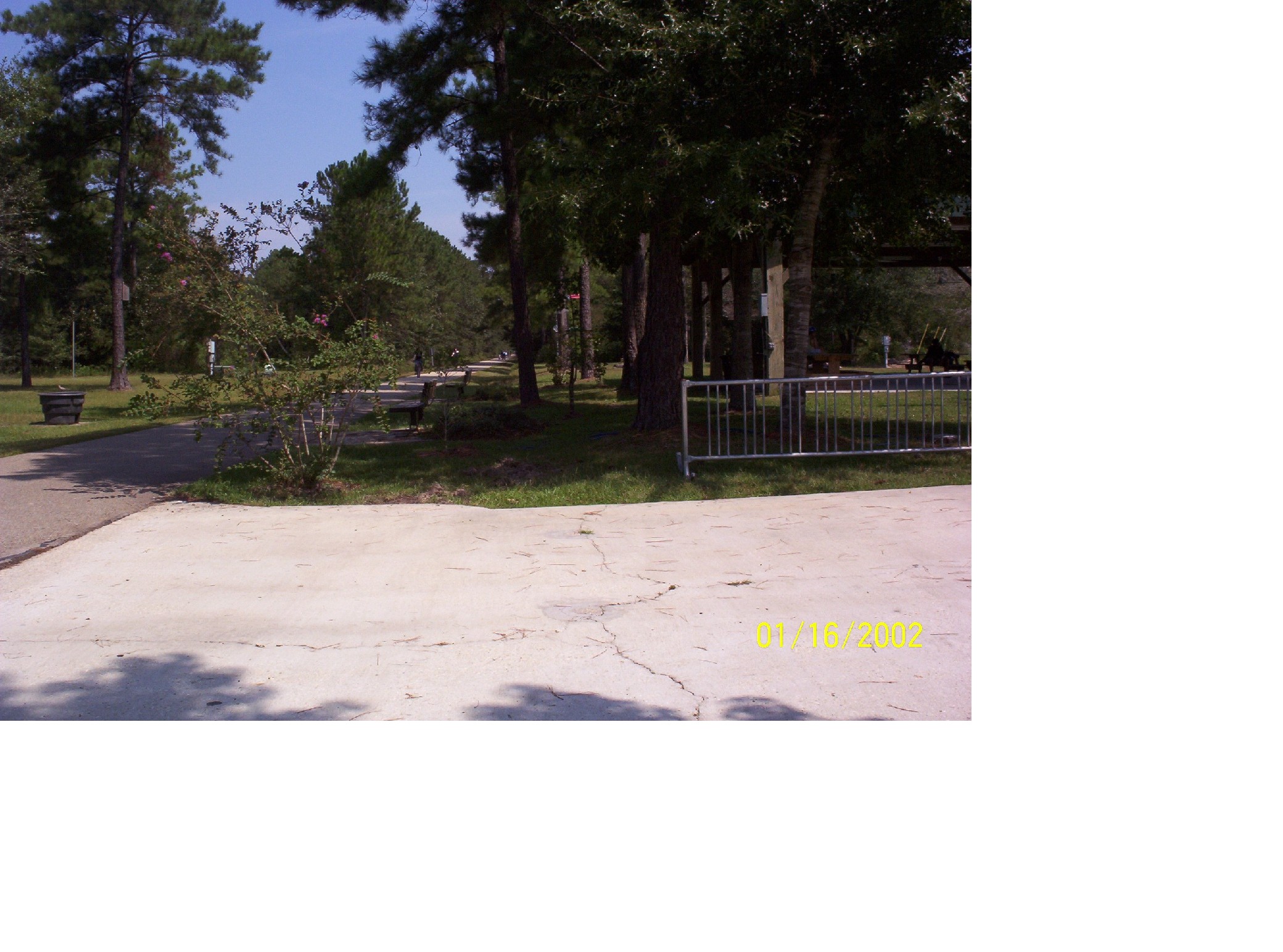 Just down the road from Fairview Riverside State Park is the Tammany Trace a "rails to trails" path. The asphalt path is thirty-one miles long and connects five communities: Abita Springs, Covington, Mandeville, Lacombe, and Slidell. The path is for use by cyclists, roller bladders, joggers, walkers, and horses. The path is very well kept and patrolled by the rangers. The Abita Brew Pub is located on the path and is a popular stopping point for path users. The food at the Abita Brew Pub is delicious.
Looking for a place to cycle, walk, jog, or rollerblade, visit the Tammany Trace.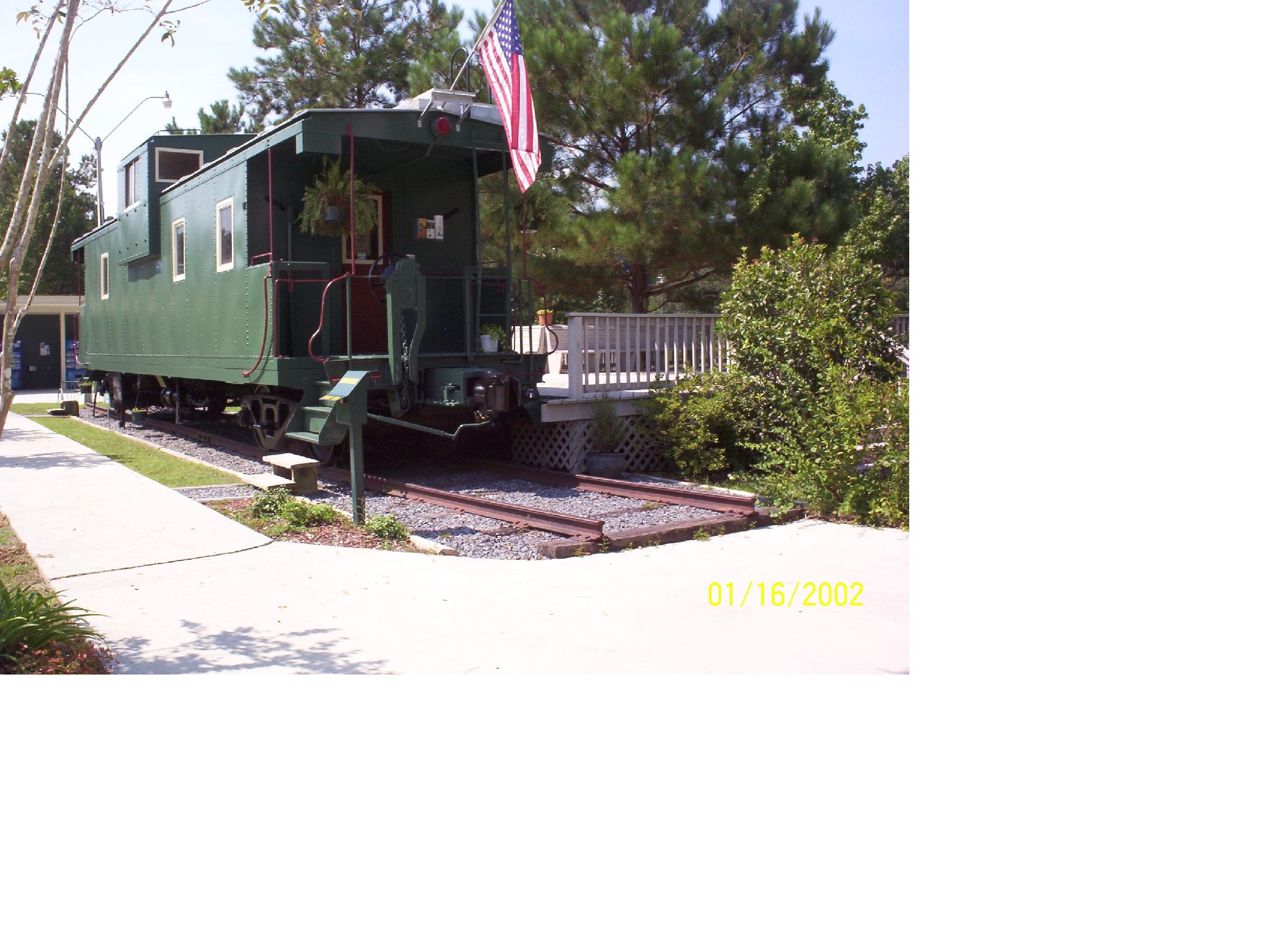 The caboose serves as the ranger station and the Caboose Trailhead.