The park is located on a portion of the beautiful Tchefuncte River that is obstacle free, allowing skiers to flourish. A boat dock running parallel to the park property allows plenty of obstacle free room for fishing and enjoying the river. The park offers campers eighty-one campsites. Campers using RVs have two choices of camp areas. One is located on the river and the other toward the front of the park. The moss-covered oaks throughout the park provide plenty of shade. The park has a separate tent area, located opposite the recreational vehicle area near the entrance. Each section is equipped with a comfort station.
The park is very well maintained. The comfort stations are kept very clean and equipped with toiletries. The staff does an outstanding job of maintaining the grounds. The rangers patrol the park regularly. Each campsite has an asphalt pad for camper parking and each has a picnic table and fire ring equipped with a grill. The picnic tables are positioned on and anchored to a concrete pad. All campsites have water and electricity. A playground for small children is provided behind the tent area.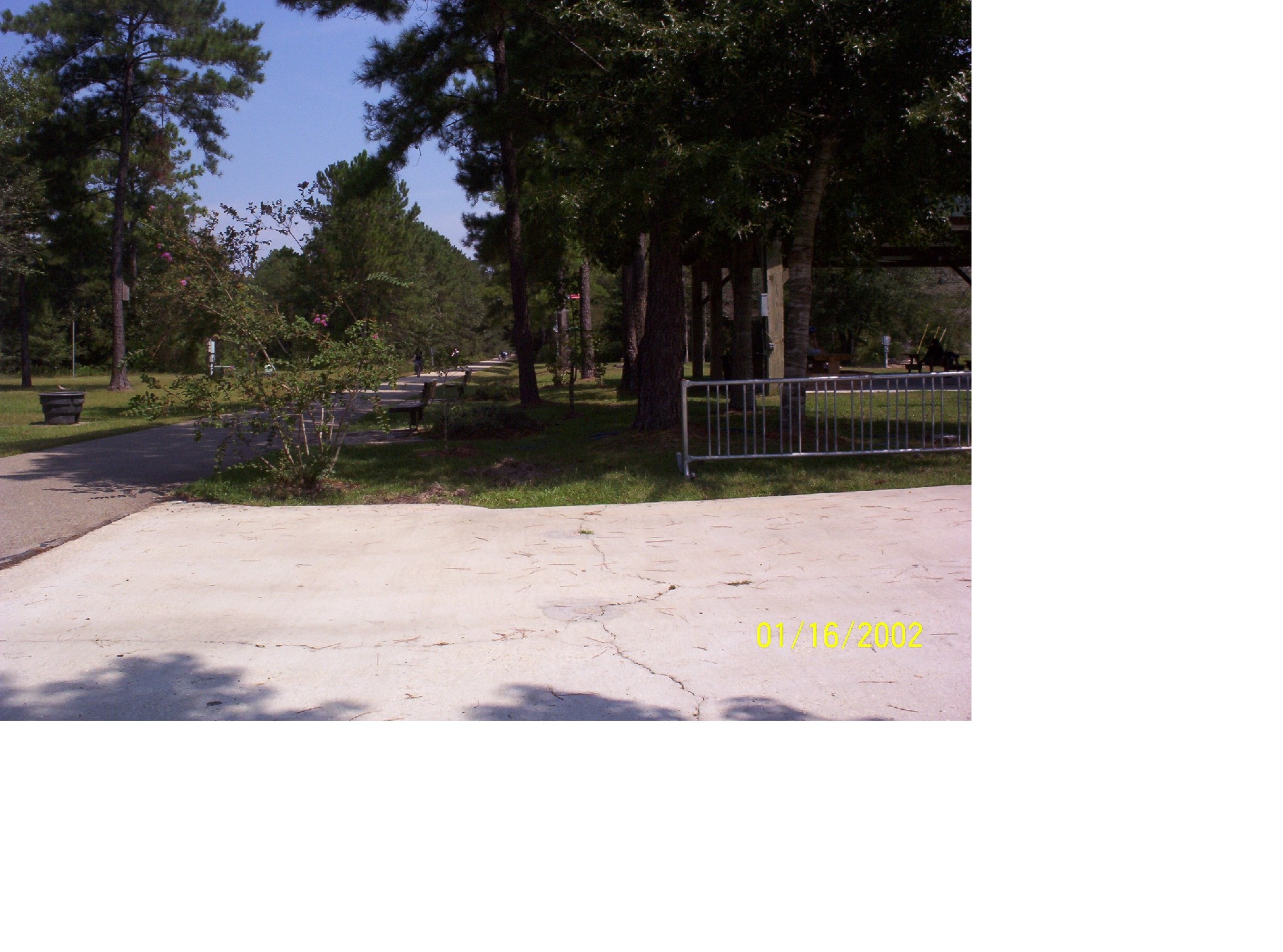 Just down the road from Fairview Riverside State Park is the Tammany Trace a "rails to trails" path. The asphalt path is thirty-one miles long and connects five communities: Abita Springs, Covington, Mandeville, Lacombe, and Slidell. The path is for use by cyclists, roller bladders, joggers, walkers, and horses. The path is very well kept and patrolled by the rangers. The Abita Brew Pub is located on the path and is a popular stopping point for path users. The food at the Abita Brew Pub is delicious.
To find out more about Fairview - Riverside State Park or other Louisiana State Parks, click here to visit the Office of Louisiana State Parks today.
Looking for a place to cycle, walk, jog, or rollerblade, click here to visit the Tammany Trace.
Enter content here